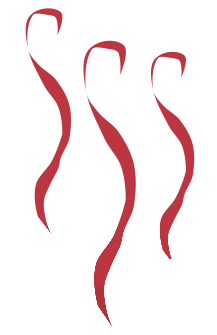 Schnoogs:
/ 'schnügs / n.
gathering place to savor organic coffee, eat nourishing food & re-java-nate.
warm, welcoming cafe that you always want to come back to.
gather
nourish
re•java•nate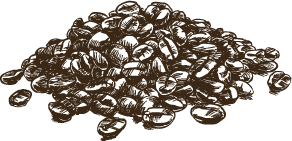 What We're All About
Schnoogs was born from the desire to create a place where folks felt comfortable, where food and drinks were about nourishing the community and bringing family and friends together to make memories and celebrate life. Over the years, we've been home to both locals and travelers passing through - a sweet little refuge in the foothills where a tapestry of stories have been told, shared and lived out. So whether you're wanting to visit with others or would rather work, relax and watch the action from a sheltered seat, we invite you stop on by for a visit.
"During the past 10 years, Schnoogs has treated me very well, always served me very quickly and so politely. Thank you!"
~ Big Mike
"Schnoogs is where you go to be HAPPY "
~Troy (age 9)
"Great food & drinks, fun atmosphere and best of all, wonderful people!"
~One of the Regulars
"Schnoogs has been like a second home to me since I was seven. From doing homework here to coming in when I wasn't feeling well and Sally making me special yummy, tummy tea. I have so many memories here. Thank you Sally!"
-S. Snyder
"So glad you're here! What a great place. I love bringing my clients here and recommending your healthy foods."
-K. Kellogg
"Since my wife passed away, this place has been a haven and sanctuary for me!"
-Dave H.
"Anything good I've been involved with in Tuolumne County…started here at Schnoogs."
~Robert G.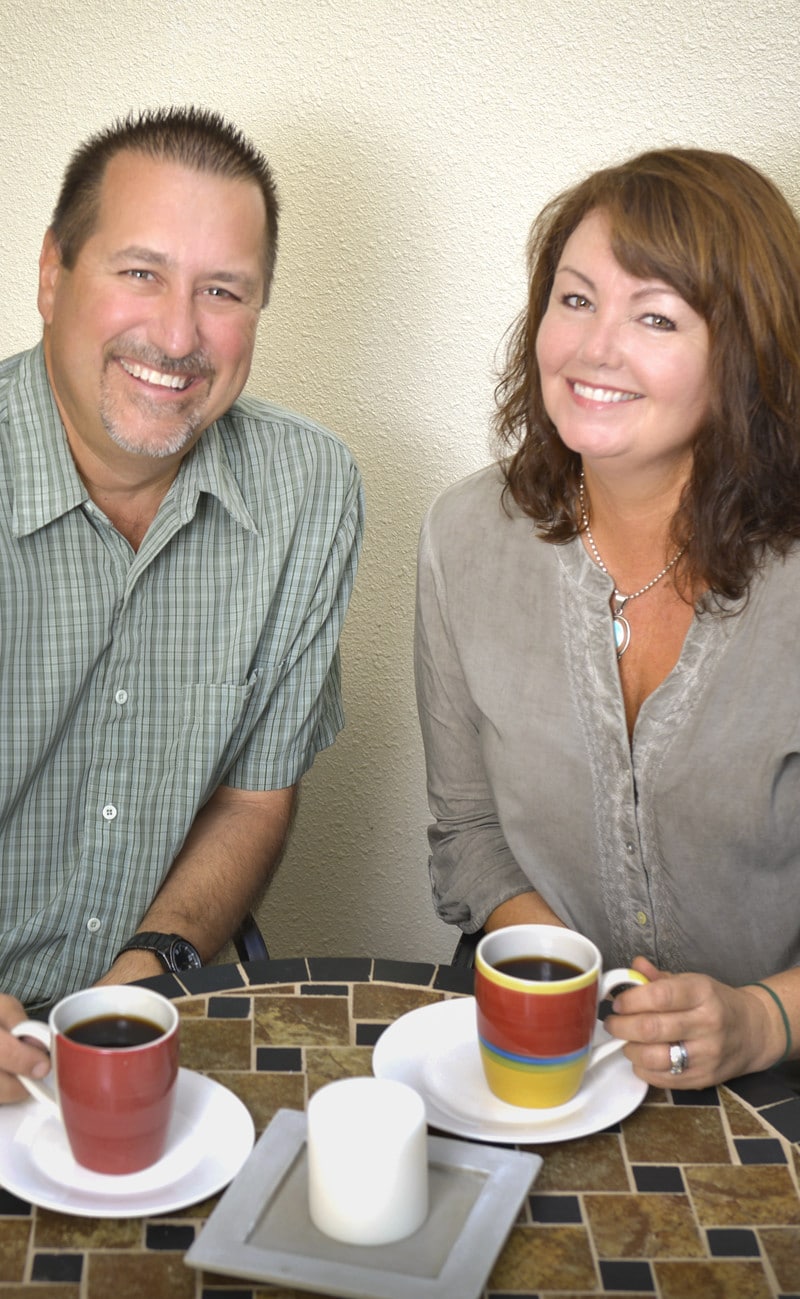 Our Coffee
We are committed to providing only the best organic coffee that has been grown, harvested and processed in a responsible manner. Stop by and enjoy a fresh cup today.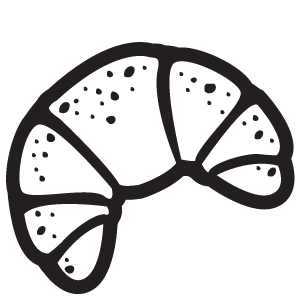 Our Food
From our pastries to paninis to other specialty items, all of our food is hand-crafted with soul nurturing, conscientiously sourced, farm-fresh ingredients.

Our Bakers
Everything our talented chefs create is infused with passion, love and a strong intention of nourishing our wonderful community. You can taste it in every single, delicious bite!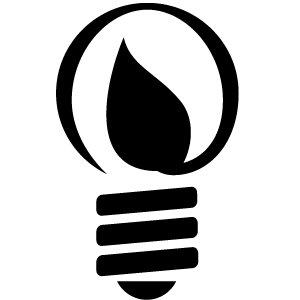 Our Commitment
We're committed to integrity, sustainability and community. It is reflected in every aspect of our business, from the food to coffee to wine nights and gift selections available in the cafe.